Magnus Lindberg (b. 1958)
Acequia Madre (2012)
2012 commission by the Santa Fe Chamber Music Festival – World Premiere
Chen Halevi, clarinet; Magnus Lindberg, piano
Part of the Festival's 40th Anniversary season included a commission from Finnish composer Magnus Lindberg. He composed most of this music in Santa Fe, calling the piece "Acequia Madre" after the ancient Hispanic aqueducts that still channel water throughout much of New Mexico. As Marc tells Kerry, the name can also imply the source of artistic inspiration.
Audio clip: Adobe Flash Player (version 9 or above) is required to play this audio clip. Download the latest version here. You also need to have JavaScript enabled in your browser.
Fulfilling the Santa Fe Chamber Music Festival's commission seemed to come at the perfect time. Having just completed my Piano Concerto No. 2 for Yefim Bronfman and the New York Philharmonic, my mind was filled with the sounds of the piano. Moreover, since I'd be performing my Clarinet Trio with clarinetist Chen Halevi (and cellist Anssi Karttunen), it seemed like the perfect opportunity to carry out a dream I had had since I completed my Clarinet Concerto (a work he has performed many times): a duo for clarinet and piano for the two of us to perform.

My new demonstrates an approach that's somewhat new to my recent style of musical expression: structuring a work with the focus on its melodic aspects. You might call it "growing up" in my development as a composer. I drew inspiration from other creative artists through one of my "rituals": I surrounded myself with the scores of composers who, for one reason or another, were on my mind at the time, like Iannis Xenakis — whose visionary, graphical approach to music and textural freedom I admire and feel drawn to — Alban Berg's Four Pieces for Clarinet and Piano, and Contrasts for violin, clarinet, and piano by Béla Bartók, a composer to whom I have felt close lately, plus Schubert's haunting, final String Quartet No. 15, which is on the same program with my work.

Chen is a stunning virtuoso with an immense passion for music… full of vitality and energy. These qualities will stand him in good stead in this work, which, by reason of its brevity, is also more intense and focused. As for me, while I think of myself as a composer first, for reasons of balance I enjoy having a handful of opportunities to perform as a pianist every year. It feeds my creativity and reminds me how music works, not just on paper, but in practice. And so, of course, I wanted to include a few "circus tricks" that would be challenging for us to play and enjoyable for the audience to hear. Conquering technical difficulties is something I find particularly beautiful about playing acoustic instruments. Fully aware that today's electronics can triumph over a composer's most demanding technical challenges, I love the idea of performers encountering their instruments with virtuosity… doing something that seems to defy physical boundaries. It's what keeps us going.

– Magnus Lindberg
Acequia Madre was commissioned by the Santa Fe Chamber Music Festival.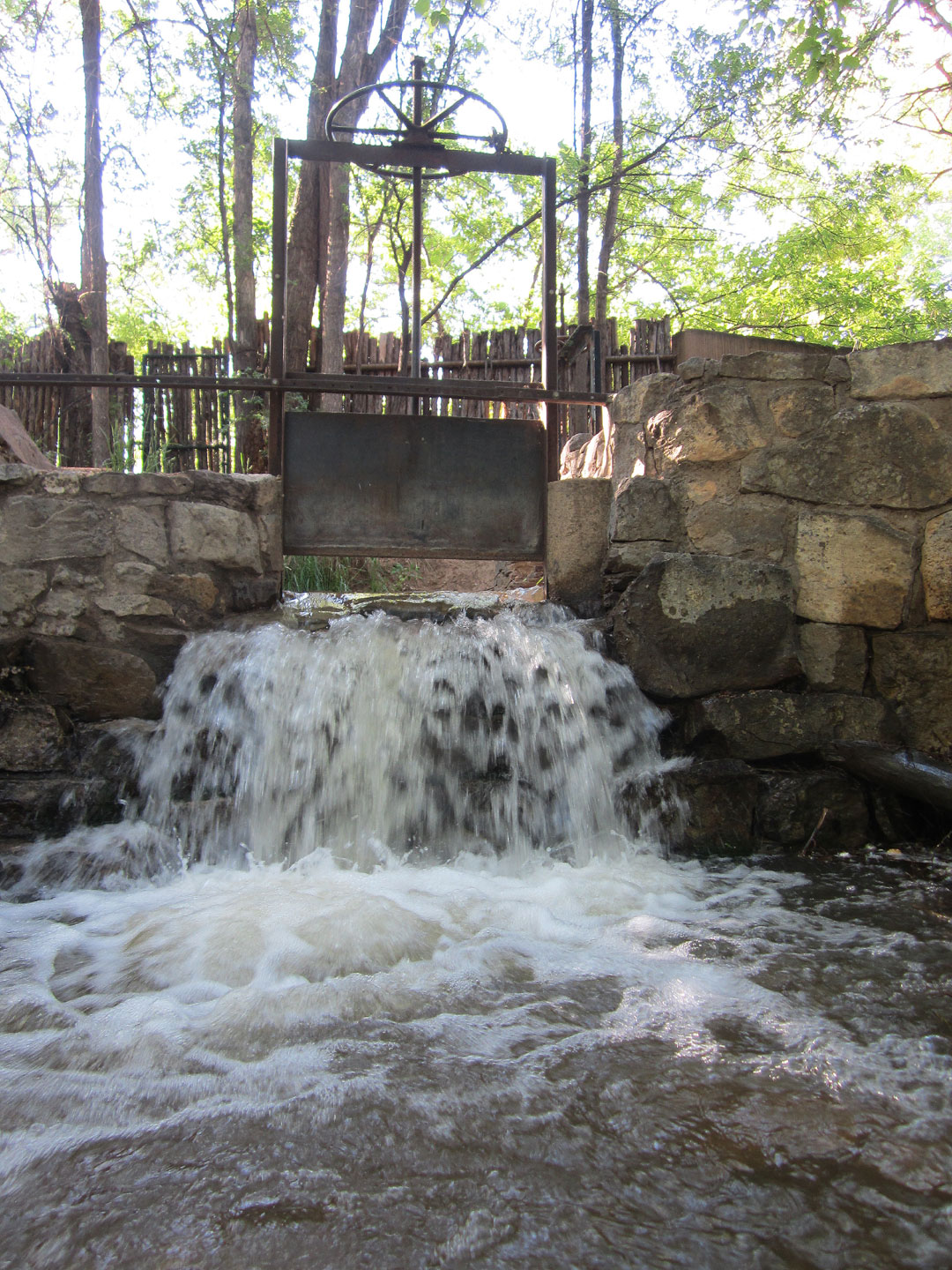 Acequias – a source of water, a source of life.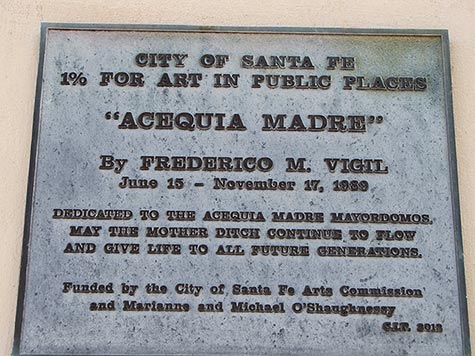 Franz Schubert (1797-1828)
Piano Quintet in A Major, D. 667,"Trout" (1819)
Jon Kimura Parker, piano; William Preucil, violin; Aloysia Friedmann, viola; Gary Hoffman, cello; Marji Danilow, bass
The key to good programming, says Marc Neikrug, is helping an audience grow and expand their expectations to where they can accommodate a great variety of music, including commissions, and also the "Trout Quintet."
Audio clip: Adobe Flash Player (version 9 or above) is required to play this audio clip. Download the latest version here. You also need to have JavaScript enabled in your browser.
Marc Neikrug's compositions have been commissioned and performed by major festivals, orchestras and opera houses worldwide. He is also active as a pianist and conductor, and since 1998 has been artistic director of the Santa Fe Chamber Music Festival. Here's what he had to say about being a composer and programming a festival. In short, commissioning new works is vitally important.
Audio clip: Adobe Flash Player (version 9 or above) is required to play this audio clip. Download the latest version here. You also need to have JavaScript enabled in your browser.

Marc Neikrug's latest CD release is HEALING CEREMONY, a vocal work for mezzo-soprano, baritone and symphony orchestra he wrote in 2010 on a commission for the grand opening of the University of New Mexico Cancer Center. "There are a lot of people around the world who are now coming to the conclusion that music has a great effect on the psyche and the body," Neikrug said. HEALING CEREMONY combines indigenous rituals and the beauty of music to induce a state of tranquility and equilibrium, creating receptiveness to healing.