Hi, Maggie Reberg, here! You may know me as an occasional voice on WFMT's airwaves, but you may also have seen me performing at Lyric Opera of Chicago, Chamber Opera Chicago, Light Opera Works and more! I am so excited to be a part of Lyric's historic season opener, a new production of Das Rheingold. I thought you might enjoy some behind the scenes footage from the orchestra dress rehearsal which took place Wednesday, September 28, 2016.
Here I am about to enter the house through the stage door.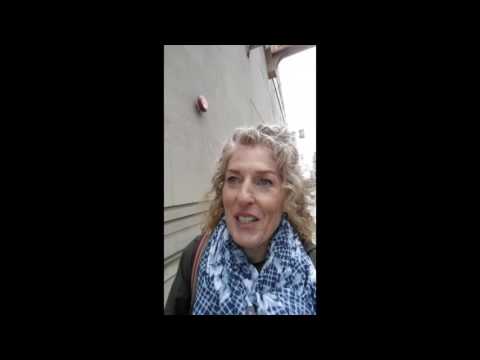 Here's an interesting view, not only behind the scenes, but below!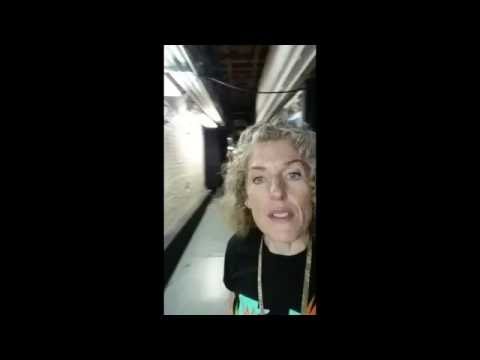 I have the best seat in the house from up here!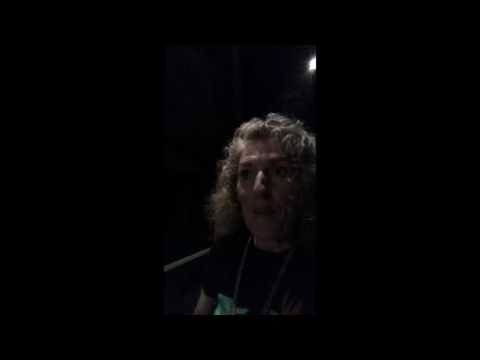 A Norn's work is never done!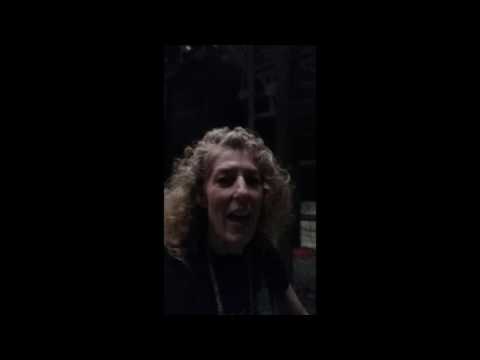 He's SAYS he's not the most important guy, but what would we do without our beloved Stage Manager?!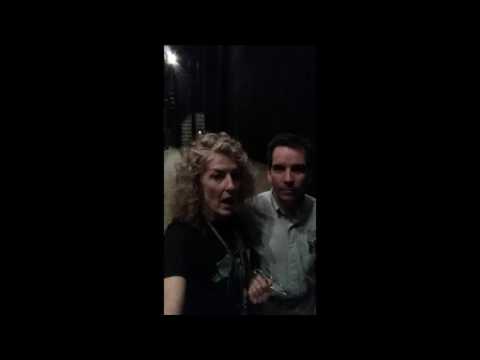 Acting as body doubles for the Rheinmaidens this summer was like a day at Six Flags!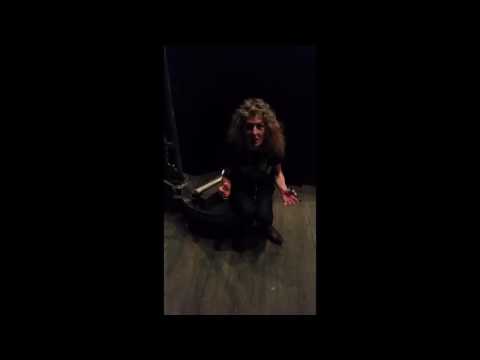 The wigs, makeup, and wardrobe departments are some of the hardest working people at LOC, and they make us look grand!