Chicago native and classical guitarist Molly Manarchy was just a senior in high school when she appeared as the first soloist on WFMT's Introductions in 2008.  Now, Molly composes her own music and experiments with electronic music. We caught up with her to discuss her musical training and current work.
How did you get started in music?
I started tinkering around on the piano since before I can remember. I think music was just such a part of me, and I loved it before I even knew what I was doing. From there, I just went in all sorts of directions. I was able to start with piano lessons, and at one point when I was really young, I was in a little girl rock group. I really wanted to play the electric guitar and rock 'n' roll. My parents, when I asked them about it, wanted me to begin with classical guitar, so I started taking lessons. I just really fell in love with classical guitar and that ended up being my main focus all through high school. Now, I'm composing and writing my own music, so I'm in a whole other realm.
How has your classical training influenced what you do now?
Nothing can really honor him properly, but my piano teacher was just this wonderful soul who nurtured me. He taught me how to love music and how to play music from your heart. I was playing music from other composers, yet I felt like those pieces were mine in some way. That really set my love for music. Now that I'm composing my own music, I get to pour love, interpretation, and feeling into it.  My teacher prepared me for these two worlds, one as a performer and one as a composer. More technically, I draw from my ear training, theory, and the more scholarly aspects of musical training all of the time.
How would you describe the music you are working on now?
Classical music is such a part of me, and all of the music I've played in the past has influenced where I am today. There are times when my music is really melodic, and I just like to focus on that with a slower pace, but there are also times when the energy rises. It's somewhere between pop and dance with an elevated and electronic beat. It's all very digital. I spent hours on YouTube trying to learn how to download and record with synthetic instruments. It's definitely a fun world to go into.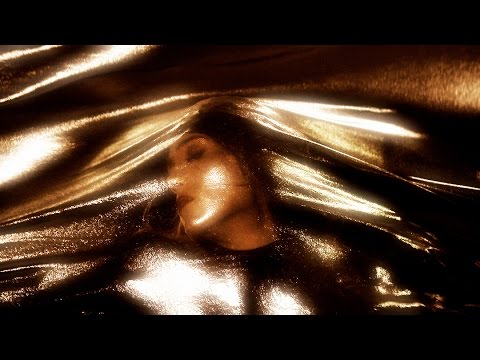 What is your advice for young musicians?
Whatever sound, instrument or platform that's gravitating toward you, go for it. Just explore the heck out of it and feed your love of music with it because you never know how much joy it can bring you. Also, try writing music. I never did that growing up because I was too scared to, and the moment I got over my fear, it brought me a joy I can't even express. If composing music is something you're interested in, start training your ear. Then, you can just go to your keyboard, your instrument, your voice and start playing stuff exactly how you want it. In this day and age, the world is your oyster, and there are just so many amazing possibilities with new technology.