The arts have flourished in the Indian subcontinent for thousands of years. And ancient traditions still thrive in modern-day Chicago thanks to a vibrant community of artists and arts organizations. Though Chicago's Little India is centered on Devon Avenue in the city's northwest side, the entire metropolitan area is home to the second-largest population of Indian Americans in the United States. Here are a few Chicagoland organizations where you can learn about the diversity of India's performing arts, either as an audience member or as a student.
Kalapriya Center for Indian Performing Arts
Kalapriya Center for Indian Performing Arts "supports, celebrates, and offers the vibrant traditions of Indian dance, music, and storytelling through performances, workshops, outreach and community programs, and formal arts education with expert artists, choreographers, dancers, musicians, educators, activists, and collaborators." Kalapriya's Academy serves students of all ages, including dancers in kindergarten. Kalapriya presents performances by company members and guest artists at diverse venues including the Harris Theater, Auditorium Theater, Museum of Contemporary Art, Logan Center for the Arts, The Art Institute of Chicago, and The Field Museum. Learn more about by visiting Kalapriya's website. Enjoy footage from a Kalapriya performance, "Finding Home," at the Ruth Page Center for the Arts below.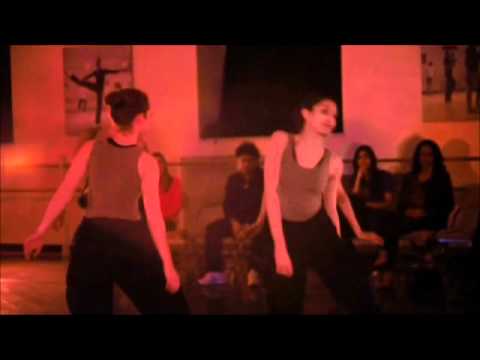 Natya Dance Theatre
Natya Dance Theatre is devoted to the art of bharatanatyam. Like the word itself, the art form combines bhavam (expression), ragam (music), talam (rhythm), and natyam (dance). Hema Rajagopalan, the company's founder and artistic director, is one of the nation's foremost Bharatanatyam gurus. She won an Emmy Award for PBS's World Stage Chicago and an astonishing seven National Endowment for the Arts Choreography Awards. The New York Times said that Natya Dance is "triumphant…an enticing mixture of restraint and abundance." The company has performed with Yo-Yo Ma and the Silk Road Ensemble, Chicago Symphony Orchestra, Lookingglass Theater Company, and the City of Chicago Department of Cultural Affairs. Besides presenting original work, the company also teaches the next generations of dancers through it's academy. If you're curious to practice bharatanatyam for the first time, Natya even offers free technique classes. For more information, visit Natya's website. Enjoy footage of a pop-up performance in downtown Chicago with Natya dancers below.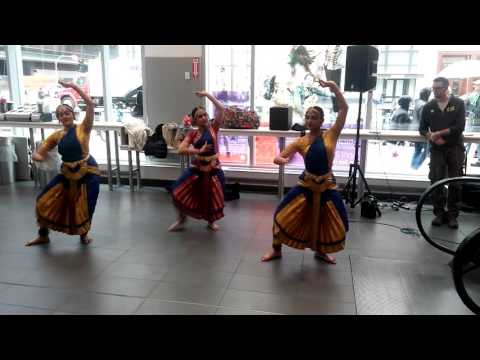 Chicago Tyagaraja Utsavam
The Chicago Tyagaraja Utsavam (CTU) was formed by Prof. T.E.S. Raghavan and Tyagaraja Rao in 1977 with the mission to "promote South Indian classical (Carnatic) music and traditional Indian dance forms in the USA," and to "propagate these arts among the next generation of children in the United States." This year, the organization celebrated its 40th anniversary during its annual festival, Utsava, surrounding Memorial Day weekend. Each year, the festival kicks off with a feast, and CTU even shares some of their favorite recipes online. Throughout the year, CTU offers instruction and presents performances, including summer camps to introduce students to Carnatic music, and to allow them to focus on violin or voice specifically. For more information about CTU, visit its website. Enjoy video from last year's Utsava below.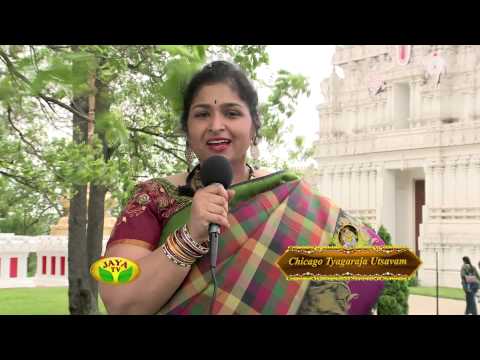 Archarya Performing Arts Academy
Archarya Performing Arts Academy offers a diverse array of educational programs, with classes in music, dance, theater, yoga, and handcrafts. In addition to year-round classes, the Academy offers summer camps. Asha founded the Academy as a place where "budding talent is nurtured" and "learning dance and music is made into an enjoyable and memorable experience." To best serve the community, Archarya offers classes in two locations: the Chicago suburbs Schaumburg and Aurora. For more information, visit the Academy's website.