Audiences around the world know actress and singer Kristin Chenoweth from her appearances on Broadway in popular musicals such as Wicked and You're a Good Man, Charlie Brown, for which she won a Tony Award in 1999. Others know her from her work on television shows such as Glee and Pushing Daisies, which earned her an Emmy.
But, did you know that Chenoweth got her start as an opera singer?
She earned a master's in opera performance from Oklahoma City University, was named "most promising up-and-coming singer" in the Metropolitan Opera National Council Auditions, and received a scholarship to one of the nation's most competitive and advanced training programs for opera singers – the Academy of Vocal Arts. But at the time, she received a role in a musical in the Jersey suburbs of New York City, and the rest, as they say, is history.
As Chenoweth gears up for a collaboration with the Chicago Symphony Orchestra on June 20, 2016, she shared some advice for young singers with us, along with her favorite Broadway musicals. See the video below.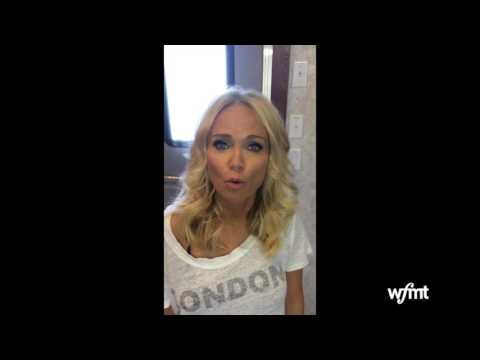 Chenoweth has shared her love of opera on other occasions. Recently, she sang a snatch of Puccini to Conan O'Brien.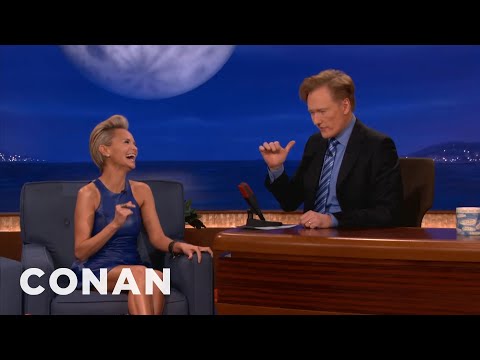 She gave some curious advice for improving singing technique to Ellen DeGeneres.
She has even had the opportunity to sing for one of her heroes, Placido Domingo.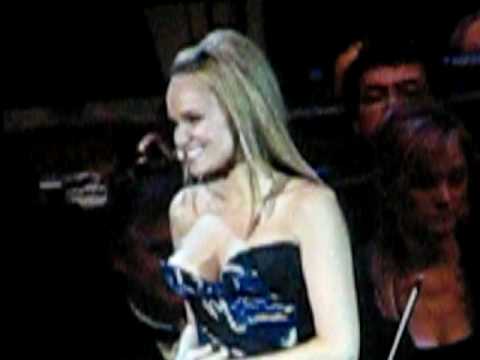 Chenoweth was originally scheduled to appear in John Corigliano's The Ghosts of Versailles at the Metropolitan Opera, though the production was cancelled. What opera roles would you like to hear her perform? Tell us in the comments.