Friday, January 29, 2016 WFMT presents an all-day celebration of music and the cross-cultural language of dance.  We'll hear from dancers, choreographers, musicians, and composers who have created or participated in dance performances, and the music that inspired their craft. Here are some of the artists and music you'll be hearing today.
---
Dame Margot Fonteyn's blend of refinement and passion redefined 20th-century ballet style and made her an international idol as the prima ballerina of the Royal Ballet in Britain. This clip from WFMT's archives was originally heard in a 1979 Studs Terkel Program.
At an age when most dancers consider retirement, Dame Margot Fonteyn became the dance partner of Rudolph Nureyev who, at age 22, had just defected to the West. Their collaboration was the stuff legends are made of and Nureyev once said, "At the end of Swan Lake, when she left the stage in her great white tutu, I would have followed her to the end of the world." Hear more from the Dame of Dance below.
The relationship between architecture and dance—the art of creating spaces and the art of navigating spaces—is rich.  The two art forms are different in so many ways. When the Chicago Architecture Biennial [http://chicagoarchitecturebiennial.org/] commissioned a collaboration between architect Steven Holl and choreographer Jessica Lang, the result was Tesseracts of Time, a piece the Jessica Lang Dance Company debuted at Chicago's Harris Theater last fall. Hear more from Lang below.
Founded in 1972, The Chicago-based Muntu Dance Theatre performs authentic and progressive interpretations of contemporary and ancient African and African-American dance, music, and folklore. The ensemble found it's name in the Bantu language where "muntu" means "the essence of humanity.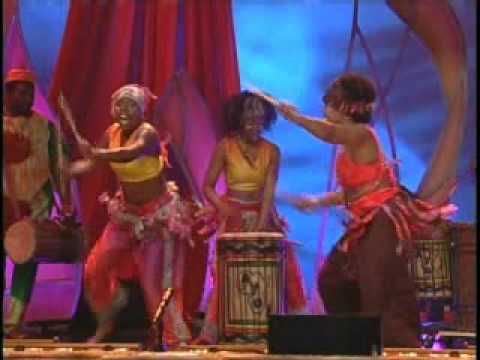 Tap dancer Lane Alexander is the founder and director of the Chicago Human Rhythm Project and the American Rhythm Center. He performed Morton Gould's Concerto for Tap dancer and Orchestra with the Czech National Symphony Orchestra under the direction of Paul Freeman.  "Tap Dancers are musicians," he says. Hear more from Alexander below.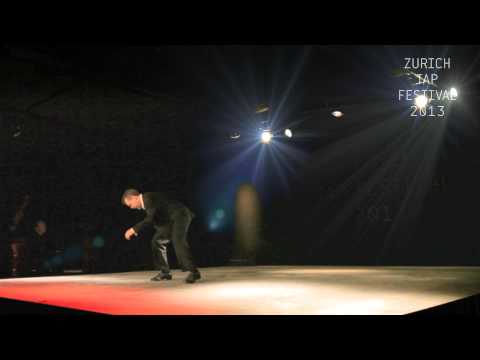 When Hema Rajagopalan began teaching Bharatanatyam – South Indian classical dance – to Indian-American girls in her living room in the mid-1970s, no one would have imagined that three decades later this homespun operation would have grown into a full fledged school and a dance company. Today, Natya Dance Theatre is known internationally for integrity to tradition and choreographic innovation.