Have you ever wondered what music stage directors love? Barbara Gaines, founder and Artistic Director of Chicago Shakespeare Theater, told us her favorite music for the theater. Gaines is the winner of the Joseph Jefferson Award, Laurence Olivier Award, and a Tony Award for Outstanding Regional Theater. Recently she has directed the musical Sense and Sensibility at Chicago Shakespeare Theater, where she has directly more than thirty of the Bard's plays, and the Marriage of Figaro at Lyric Opera of Chicago.
---
"Angel Eyes" by Matt Dennis and Lyrics by Earl Brent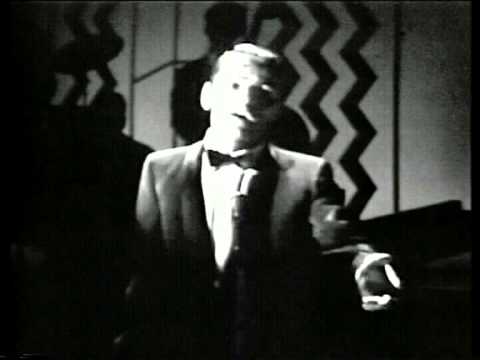 "I'm kind of a Rachmaninoff or Rolling Stones person, so I didn't know the full Sinatra canon. But within a week I'd bought every single Sinatra CD I could, listened to 'Where Do I Go?' many times over, and also heard 'Angel Eyes,' which I immediately realized was the song about Cordelia, Lear's youngest and most devoted daughter.  'Excuse me while I disappear' – the song's last line, is incredibly resonant for this play. Lear makes both Cordelia and Kent disappear, he banishes them. Ultimately, Lear disappears, too: from his kingdom, from the homes of his daughters, from his sanity, from his life."
"Contessa perdono" from Mozart's Marriage of Figaro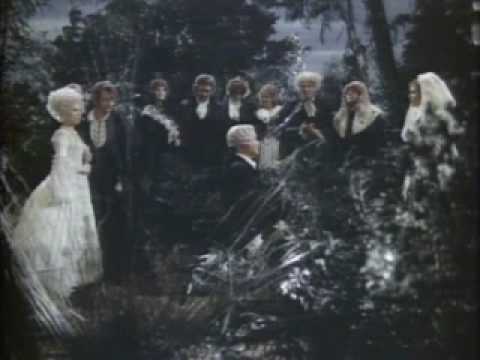 "I love this story because it is about one day, twenty-four hours. And all of these jealousies flare up.  And the joy is that actually we can see ourselves in these people. Because when you think you are in lust or in love, we all behave rather radically and in extreme ways. It's fun because you can really laugh at yourself while you laugh along with the characters in Figaro. I love that about it."
"Sunday" Act 1 Finale, from Steven Sondheim's Sunday in the Park with George
"My favorite musical is Sunday in the Park with George, because until I saw that music I thought I was the lonely person in the world. Because nobody understood my profound need to 'finish the hat'.  And the end of the first act is insanely beautiful.  To me that score is a homerun in terms of my life and how I am seeking to live it."
"Wrong Side of Five and Thirty" from Paul Gordon's Sense & Sensibility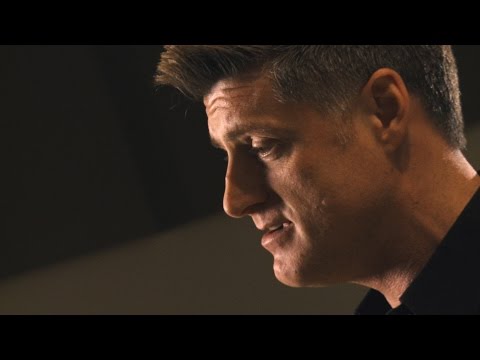 "Paul Gordon is a conduit between Jane Austin and our contemporary world. His ability to make human beings out of these characters from a book is his gift. And working with him on this show was a delight."
---
We are exploring music for the theater all day on Friday, January 22, 2016 on WFMT. Stream your favorite theater music at wfmt.com
To learn more about Barbara Gaines, visit the Chicago Shakespeare Theater website.