As everyone is poised for the corpse plant at the Chicago Botanic Garden to bloom, why not enjoy some music about poisonous and medicinal plants? Operas would be a lot less interesting if poison didn't seep its way into their plots. Check out this list of 10 operas about poisonous and medicinal plants, taken largely from the research of João Paulo André at the Department of Chemistry at the University do Minho in Braga, Portugal. For more information about these works, be sure to read his paper "Opera and Poison – A Secret and Enjoyable Approach to Teaching and Learning Chemistry."
1. Der Apotheker (Haydn)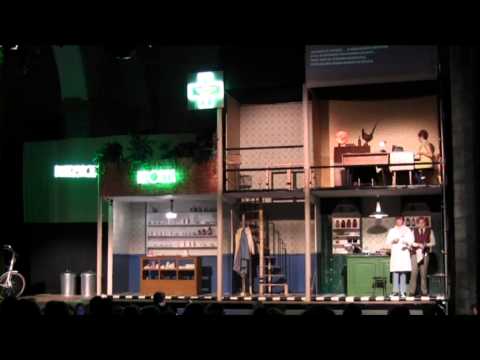 In the aria "Per quel che ha mal di stomaco," one character in Haydn's opera about an apothecary describes the virtues of rhubarb and manna for the digestive system.
2. Il Campanello (Donizetti)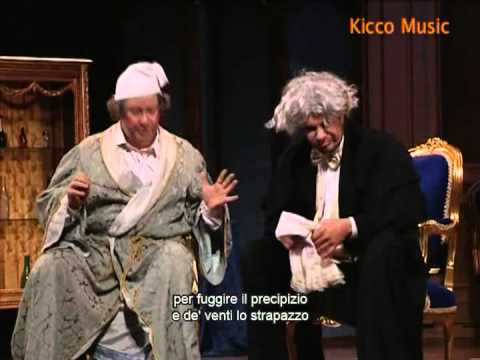 In the "prescription duet" in Donizetti's opera centered around a wealthy pharmacist, two characters mention several poisonous and medicinal plants and chemicals, including Antimony chloride, mercury sulfide, sulfur, manna, and castor oil.
3. Suor Angelica (Puccini)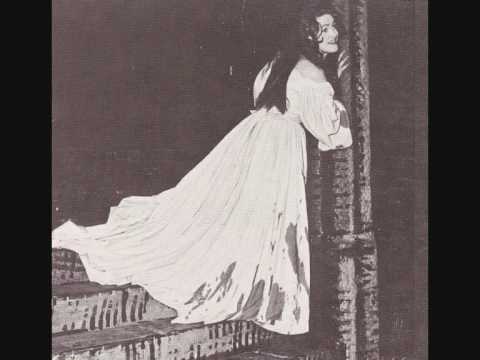 In "Amici fiori," Suor Angelica makes a poisonous drink with oleander, cherry laurel, hemlock, and belladonna.
4. Tristan und Isolde (Wagner)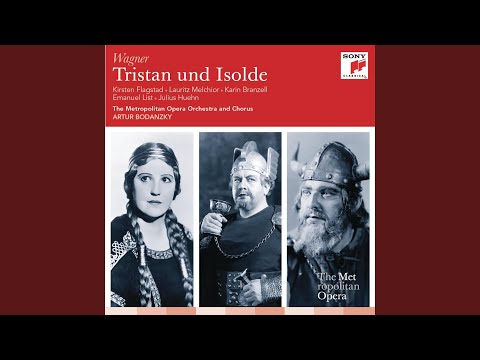 Nightshade is a plant central to the plot of Tristan und Isolde, one of the most famous operas involving poison.
5. Hamlet (Thomas)
Though Hamlet is one of Shakespeare's most commonly revived plays today, it is less commonly known in its operatic adaptation by Ambroise Thomas. Hamlet contains several mentions of poison, including a drink prepared with henbane.
6. Romeo and Juliet (Gounod)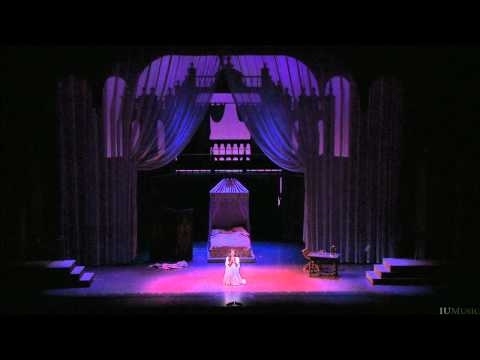 The star-crossed lovers of Shakespeare's Romeo and Juliet, adapted for the operatic stage by Gounod, rely on poison in order to trick their families. Juliet's "poison aria" is one of the most famous excerpt's from Gounod's Romeo and Juliet.
7. Lakmé (Delibes)
Everyone knows the "Flower Duet" from Delibes's opera Lakmé. But, did you know that flowers are also the cause of Lakmé's death? She kills herself by ingesting the poisonous datura plant.
8. L'Africaine (Meyerbeer)
In this French grand opera, the Indian slave Selika commits suicide because her love for the Portuguese explorer Vasco Da Gama is unrequited. She dies by inhaling the poisonous vapors of the manchineel tree.
9. Il Guarany (Gomes)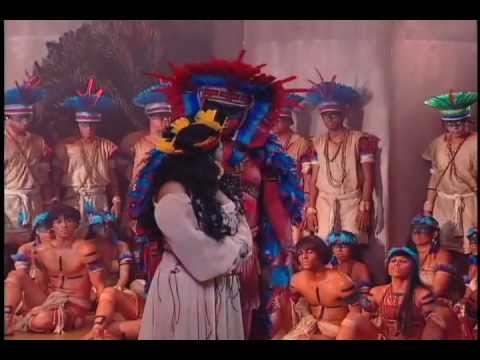 Apparently, operas involving European imperialism are ripe for poisonings! In this opera, some characters are killed with poison arrows when the Portuguese, Spanish, and two Indian tribes encounter each other.
10. La hija de Rappaccini (Catán)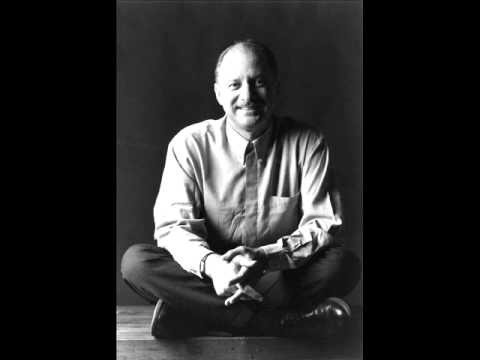 This Spanish language opera, based upon the short story by Nathaniel Hawthorne, is about a diabolical botanist who traps his own daughter in his garden, where he slowly poisons her!
---
Tell us your favorite operas about poisonous and medicinal plants in the comments below!