Vic Firth, the long time principal timpanist of the Boston Symphony Orchestra who revolutionized the manufacture of percussion sticks and mallets, passed away Sunday at age 85.
Seiji Ozawa, one of many illustrious conductors with whom Firth worked throughout his career, once said Firth was, "the single greatest percussionist anywhere in the world."
Firth was so talented, in fact, that he demanded better percussion sticks and mallets to suit his needs and the broad range of symphonic repertoire he played.
First, Firth began creating his own sticks in his garage. Eventually, he decided to open Vic Firth Inc., in 1963 to manufacture sticks and mallets for the world.
Currently, the company's factory in Boston creates approximately 12 million drumsticks and mallets every year.
Vic Firth Inc. supplies sticks and mallets to some of the best musicians in the world, from rock stars to classically trained percussionists.
Take a tour of Firth's factory with these great videos. In 17 segments, Firth and his colleagues explain the history of the company, and the 16 steps of manufacturing sticks and mallets in his factory.
---
Vic Firth explains how and why he started making his own sticks and mallets.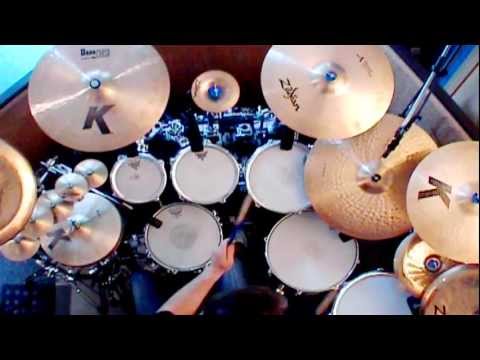 Learn more about the science of wood in the next video in the series.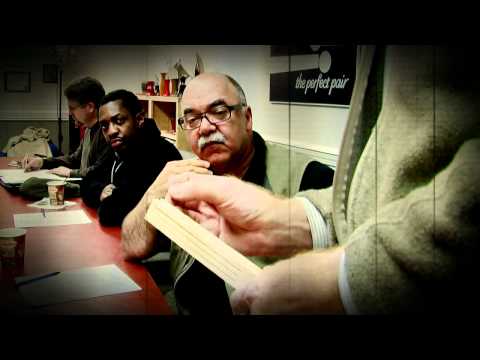 Drumsticks all start as green, undried wood cut from live trees.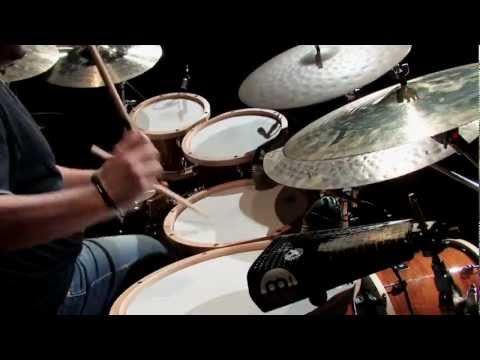 Then, all wood is examined to ensure that the materials meet the company's standards.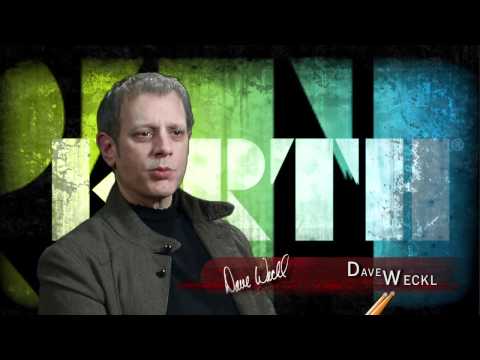 Then, the wood is dried in specially designed kilns.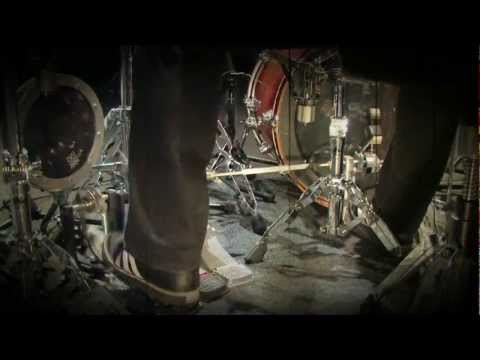 This video explains what makes drumsticks warp.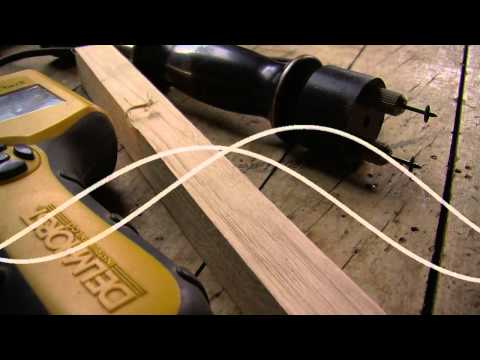 In steps 4 and 5, the wood is squared off and then cut into dowels.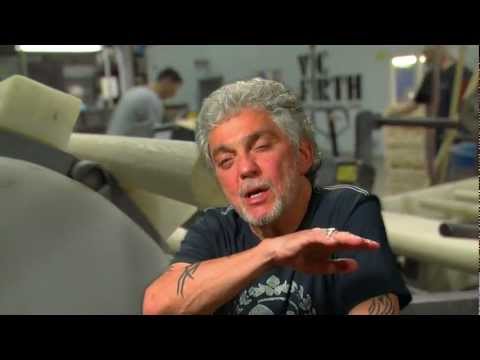 To finish the factory tour, click here.