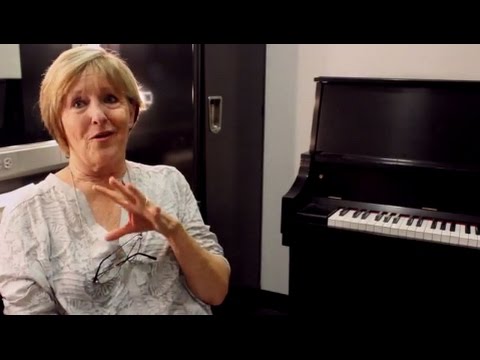 Happy Birthday, Frederica von Stade! The legendary mezzo-soprano, who turns 70 today, shared 7 of her favorite memories in a backstage interview at the Harris Theater for Music and Dance.
Von Stade, who made her Metropolitan Opera debut in 1970, reflects on her younger days in this video interview, sharing some of the most magical, memorable, and hilarious moments in her career.
Watch to hear her describe what it was like working with "Lenny" Bernstein, joking around with Pavarotti backstage at the Metropolitan Opera, having breakfast with French President Valéry Giscard d'Estaing, and her other favorite memories.