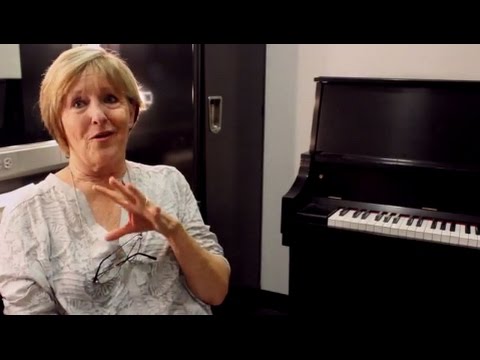 Legendary mezzo-soprano Frederica von Stade shared some of her of favorite memories in a backstage interview at the Harris Theater for Music and Dance, just after rehearsals for A Coffin in Egypt at Chicago Opera Theater.
In A Coffin in Egypt, von Stade portrays an elderly woman who lives in Egypt, Texas, but who longs for her younger days traveling the world, including to the real Egypt.
Von Stade, who made her Metropolitan Opera debut in 1970, reflects on her own younger days in this video interview, sharing some of the most magical, memorable, and hilarious moments she has had in her decades long career.