Major League Baseball's Opening Day is finally upon us! Batter up by tuning into The Morning Program with Carl Grapentine on Monday, April 4, 2016. Carl shares music, poetry, prose, and more all about one of America's favorite pastimes. You can also check out these 10 tunes about baseball arranged from oldest to newest, some of which Carl will be sharing on the air.
---
1814 The Star Spangled Banner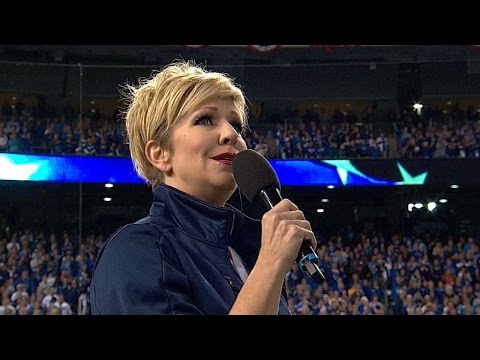 The Star Spangled Banner is about as American as apple pie and baseball. Mezzo-soprano Joyce DiDonato garnered lots of attention for her performance of the National Anthem at game 7 of the 2014 World Series.
---
1908 Take Me Out to the Ballgame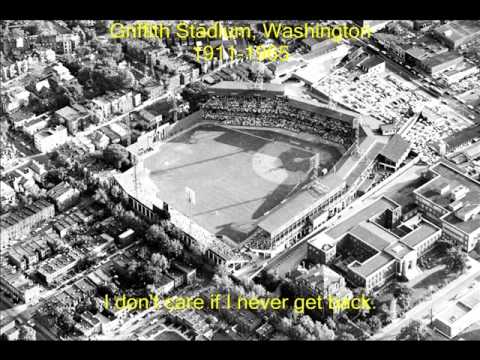 Everybody knows this classic tune, even if they're not a baseball fan. This recording, featuring singer Edward Meeker, was recorded in 1908, the same year the Tin Pan Alley tune was written.
---
1949 Did You See Jackie Robinson Hit That Ball?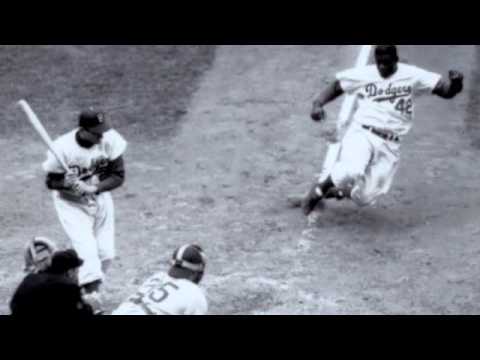 Written and recorded by Buddy Johnson, the more popular version of this song about Jackie Robinson, the first African American to join the MLB, was recorded by Count Basie.
---
1950 Baseball Boogie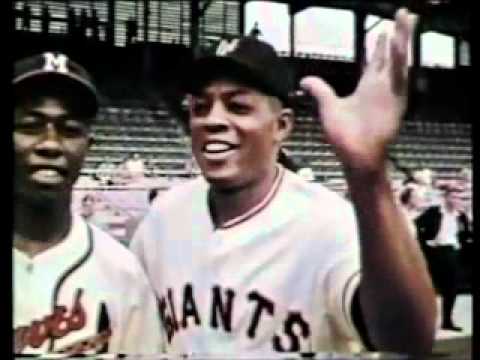 Incorporating licks of "Take Me Out to the Ball Game" and blues harmonies, this song features American gospel music and R&B vocalist Mabel Scott.
---
1955 Six Months Out of Every Year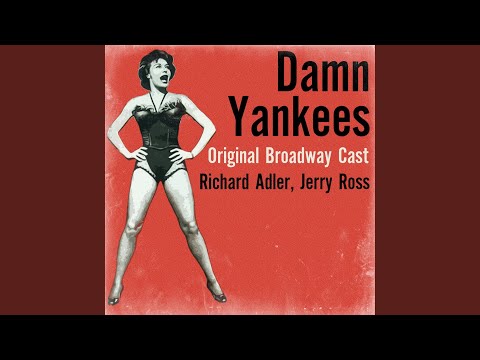 No list would be complete with a song from the musical Damn Yankees.
---
1959 "Let's Go, Go-Go White Sox"
White Sox fans have been singing this classic fight song for over 50 years.
---
1961 The First Baseball Game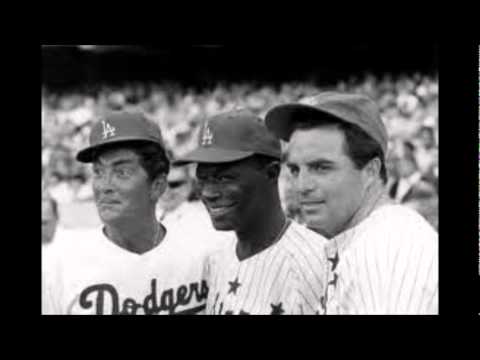 This strange song traces the roots of baseball back to the Biblical times, and features the one and only Nat King Cole.
---
1973 There Used to Be a Ballpark

This wistful tune was popularized by "Old Blue Eyes," Frank Sinatra.
---
1983 A Dying Cub Fan's Last Request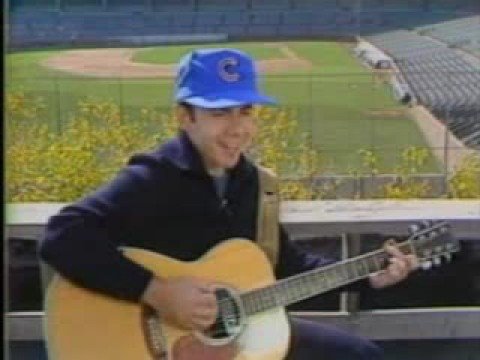 Just so that no one thinks we're biased in favor of the Sox, here's a tune for all the Cubs fans out there. 
---
1985 Glory Days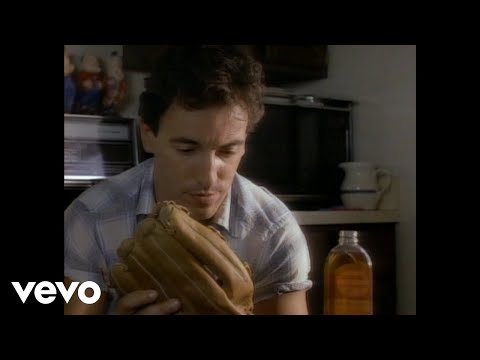 At the height of its popularity, the Springsteen song reached #5 on the Billboard Hot 100 pop singles.