"What I really enjoyed about this project
is reviving these people's words,
taking them off the dead, flat pages,
bringing them to life, bringing them to light."
– Natalie Merchant –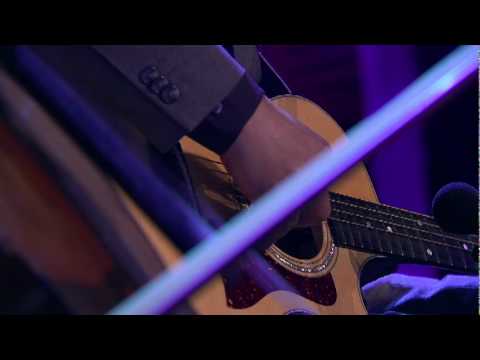 Those attending the recent 2010 TED conference had the opportunity to hear Natalie Merchant sing from her new album, "Leave Your Sleep" in which she pairs lyrics from near-forgotten 19th-century poetry with her unmistakable voice.

After the birth of her daughter in 2003 Merchant took an extended break from recording and touring. For the past six years Merchant has been researching, writing and recording a collection of songs adapted from the works of various classic and contemporary poets. This project is her first studio album in seven years and is due for release in April 2010 on Nonesuch Records.


You can read an excellent article by John Pareles about Natalie Merchant and "Leave Your Sleep" in the New York Times: http://www.nytimes.com/2010/04/18/arts/music/18merchant.html.

Natalie Merchant comes to Chicago next weekend to perform this song cycle based on texts by poets known and not-so-known. The concert takes place
under the auspices of the Poetry Center, Saturday, April 24, 2010 at 7:00pm at the Art Institute's Rubloff Auditorium.
More information is available here and here.

http://www.nataliemerchant.com/
http://www.poetrycenter.org/
http://www.ted.com
http://www.nytimes.com/2010/04/18/arts/music/18merchant.html