Podcast: Play in new window | Download
Chicago Botanic Garden's first-ever presentation of  The Orchid Show runs February 15–March 16, and includes music events, as well as orchid-centered art classes on photography, painting, origami, flower arranging, and more.
Chicago Botanic Garden
1000 Lake Cook Road
Glencoe, IL 60022
Here's a video highlighting some of the variety of orchids on display at the show.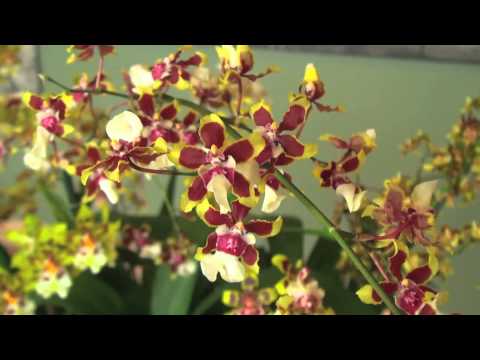 Learn how to re-pot and arrange your orchids with this video from the Illinois Orchid Society.